MAES 2023
2023 International Conference on Mechanical, Aerospace and Electronic Systems
Conference Date: November 24-26, 2023
Location: Johannesburg, South Africa

---
Submission Deadline
20 October, 2023
Notification Date
30 October, 2023
Registration Deadline
05 November, 2023
2023 International Conference on Mechanical, Aerospace and Electronic Systems (MAES 2023) will take place on November 24-26, 2023 in Johannesburg, South Africa. It is co-sponsored by University of Johannesburg (South Africa) and University of South Africa (South Africa).
MAES aims to provide a forum for researchers, practitioners, and professinals from the industry, academia and government to discourse on research and development, professional practice in mechanical, aerospace and electronic systems. It is one of the leading international conferences for presenting novel and fundamental advances in related fields.
All honorable authors are kindly encouraged to contribute and shape the conference through presentation of their research abstracts and papers and development activities. Authors are advised to submit your abstract or full-length paper via submission system or through email. All submissions will be peer reviewed and evaluated based on originality, technical and/or research content/depth, correctness, relevance to conference, contributions, and readability. Submissions will be chosen based on technical merit, interest, applicability, and how well they fit a coherent and balanced technical program.
Looking forward to meeting you in person next year in Johannesburg (South Africa)!

Submitted papers will be peer-reviewed by technical program committees based on the paper's topic, quality, etc. Accepted and presented papers will be published into IOP Conference Series: Journal of Physics: Conference Series (Online ISSN: 1742-6596; Print ISSN: 1742-6588), and will be submitted for Ei Compendex and Scopus.
Registration Details
Participation in the technical program
Lunch and coffee breaks
Conference accessories and e-Proceedings
Certificate of Participation
IMPORTANT NOTE:
Registration fee is non-refundable and it includes charges for conference participation only. Arrangements and costs of visa, travelling and accommodation are not the responsibility of the organization; they will be borne by the individual author. We must receive the full Registration fee. Transaction cost will be borne by the authors. Please clearly mention the paper ID on payment invoice and email the scanned copy at maes2022@163.com
More about Registation&Fee, please click: http://www.maes.net/registration.html
Fee Structure
Delegates

Early Bird Fee (USD)

before August 10

Normal Fee (USD)

on/after August 10

All Participants/Faculty members/Professionals/Practitioners
550
600
Students (Please provide Student ID card)
480
520
Attendee/Presentation (Oral presentation only, without paper publication)
420
450
Attendee/Listener (Without paper presentation)
320
350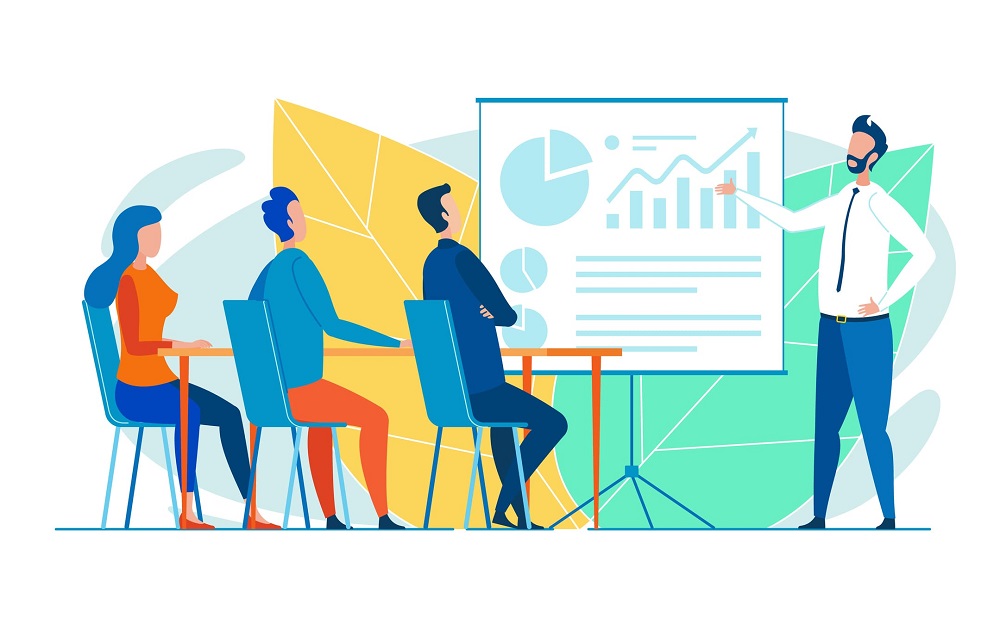 Poster Presentation
You will be given 10-15 minutes (maximum) for your poster presentation. Please note that your presentation must be in English language. You can bring your poster printed on the A1 size paper and display it in the conference.
Dimensions and format
Posters should be printed and brought by each author to the conference. The poster can be up to 36 inches wide by 48 inches high (3 ft. x 4 ft.). We will provide materials for attaching posters. However you can bring your own if you prefer. Your poster should be readable from a distance of 2 metres.
Virtual Presentation
This presentation modality is addressed to those who are not able to attend the conference in person. Papers produced by the authors of virtual presentations will be published on the Conference Proceedings book with ISBN. Authors of virtual presentations will receive an author certificate as well as all other conference material that will be sent to them by mail after the conference dates.
Oral Presentation
Oral contributions will be the main part of sessions at MAES. Sessions will take place in parallel with a duration of 90-150 minutes. Each session will contain six-ten speakers and opportunities for in depth discussions. Please note that oral presentations should last no longer than 10-15 minutes (including 2 mins for questions).
Please be considerate to your fellow presenters and ensure you will not go over the presentation time limit – question and discussion time will be scheduled for each session, as well numerous social events to allow you more time outside of the sessions to share greater details according to your interests.
The following points should be taken into consideration when preparing your oral presentation: Ensure that you are available at least 30 minutes before the session starts on the day of the conference. The equipment available will be a PC and Data Projector. The recommended software to be used is PowerPoint or Adobe Acrobat (pdf).
| Time | Activity | Description |
| --- | --- | --- |
| 10:00am-17:00pm (Nov. 24, 2023) | Registration | Sign in at the registration counter and collect your conference materials. |
| 09:00am-12:00pm (Nov. 25, 2023) | Keynote Session | The conference chair will host an opening ceremony. After that, keynote speakers will deliver their spectacular speeches and share their cutting-edge research fruits with the participants. During the intermission, there will be a photo session for all the participants to take a group photo |
| 13:30pm-18:00pm (Nov. 25, 2023) | Technical Session | The session chair will start the session on time, and give a grade to each presentation, which should be within 15 minutes, including Q&A. |
| 18:30pm-20:00pm (Nov. 25, 2023) | Closing Ceremony | The organizer will be hosting a closing ceremony, where the best papers will be announced, and the certificates will be awarded. However, due to some participants' early departure, best presentation may be selected and announced right after each session ends. |
| 09:30am-12:30pm (Nov. 26, 2023) | Technical Session | The session chair will start the session on time, and give a grade to each presentation, which should be within 15 minutes, including Q&A. |